A little about me . . .
My bio, I am 6'2" and come in at 190 pounds of lean, toned muscle. I have been training since 1992. I pride myself of always being in top shape and for that reason, I practice what you will hear me preaching.
I am from Tillamook, an Oregonian and love this wonderful green and wet state. Weight training and body image came to me in my early years of high school and I have been living the life and lifting every since. I am now over 30 and passionately in love with my career.
My other enjoyments in life include, cooking, hiking, music and of course lifting iron, but most importantly is helping others reach new goals. One of my endearing traits is my sarcastic sense of dry humor, makes working out with me a FUN time. I also have a true lust for life and live it to the fullest.
Having over 16 years experience, I am confident we can reach your goals together. Whether you are a novice to the gym, overweight or highly advanced, I can structure a program to reach your desired goals. I am certified through AFAA, one of the top five certification intuitions in the world.
I take my profession very seriously: your personal goals are my highest priority. Diet, nutrition, cardio and weight lifting will be your new way of life while employing me and for years to come. Having trained all walks of life from Football and Baseball players, Swimmers, Cage fighters, Wrestlers, Runners, Office professionals, Stay at home Dads to the under paid housewives, I can change and improve your life. Improving muscle tone and your body as well.
Contact me today so we can start you personal training sessions. I look forward to working with you,
Jason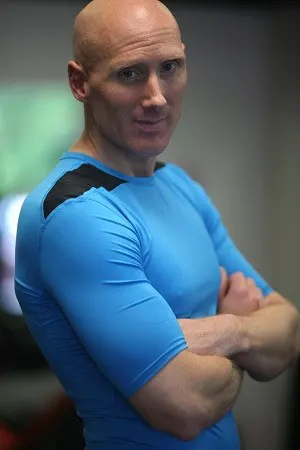 Portland In-Home Personal Training
I Will Travel To You Throughout the Portland Metro Area!
Training Throughout Portland Metro, Beaverton, Hillsboro Area of Oregon