Trammell Fitness References
Want to know what I can do for you? Just ask . . .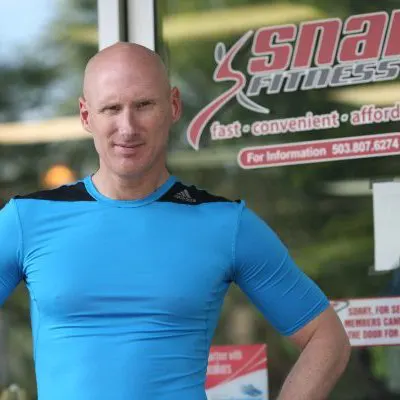 Each and every body is different and every one has there own goals. My programs are designed with this in mind. I have changed many people's lives and can get you to your goal also. I will not only work you in the gym, but help in diet planning and design a cadio workout for you.
With so many personal trainers to select from, I stand behind what I am offering to you. Please feel free to contact any one of my clients. Each have a special story to share.
Here are just a few that you can contact:
Portland In-Home Personal Training
I Will Travel To You Throughout the Portland Metro Area!
Training Throughout Portland Metro, Beaverton, Hillsboro Area of Oregon